WCC Rivals at Madurai's first Esports Tournament
Madurai's first cricket eSports tournament featured WCC Rivals, the first, full-featured multiplayer cricket game on mobile platform.  The two-day eSports tournament held on April 27th and 28th, 2019 had avid gamers competing against each other to win the WCC Rivals Madurai Championship title and for the prize pool of Rs. 50, 000.
WCC Rivals Madurai championship finale winner's are Swikar Gaire from Sikkim- Title Winner, Arul from Chennai- First Runner-up and Vignesh Pandian from Madurai- Second Runner-up.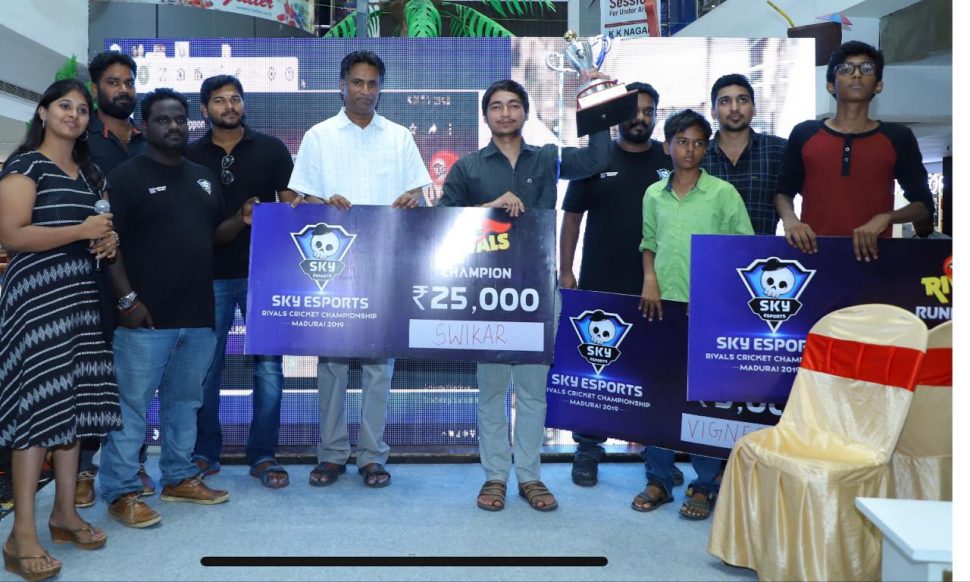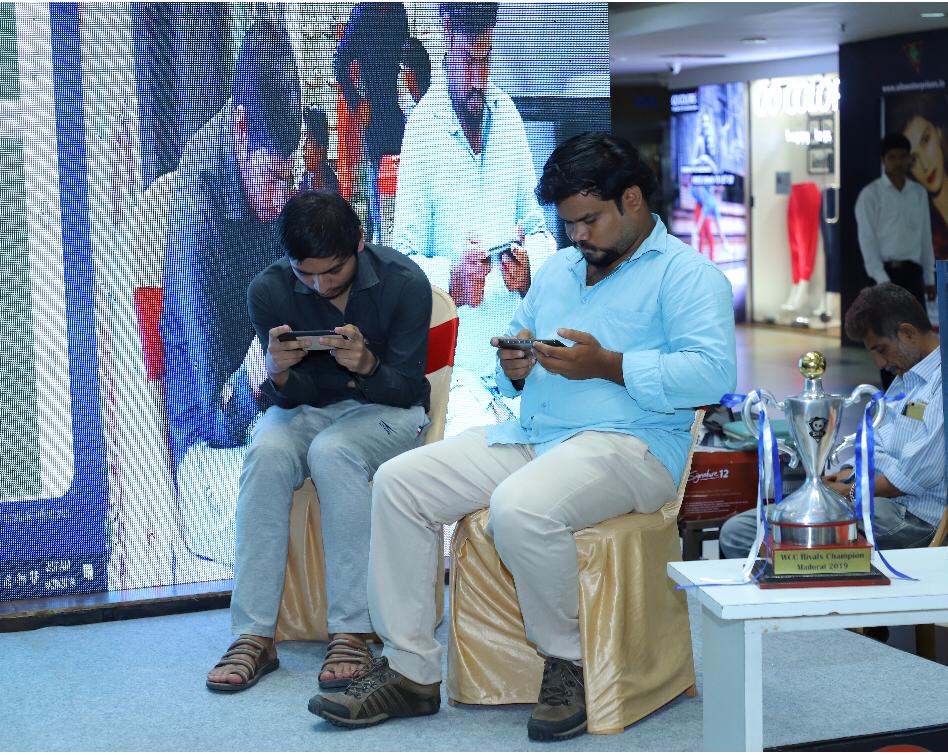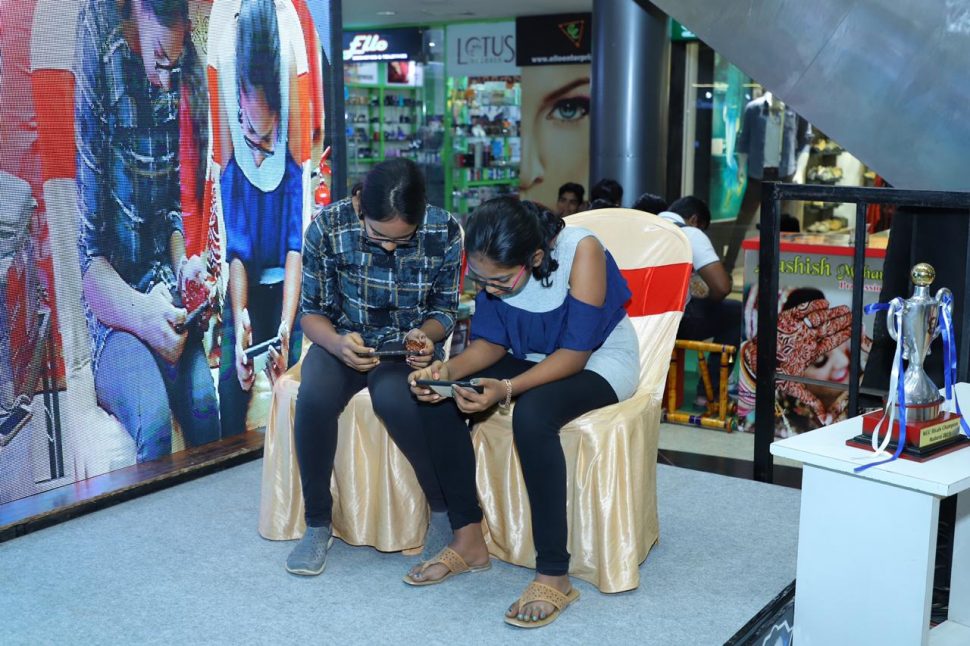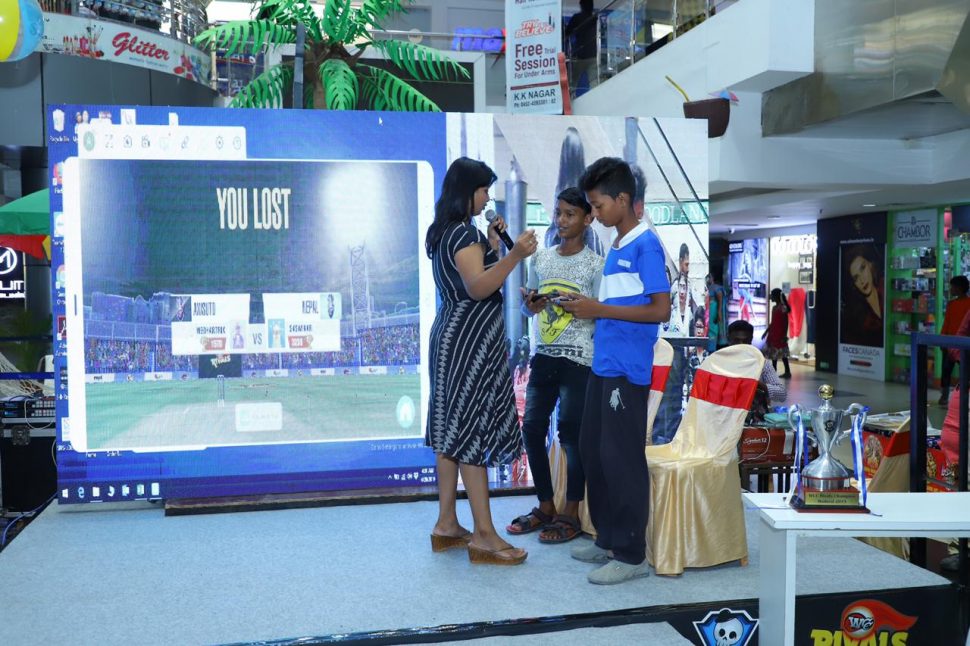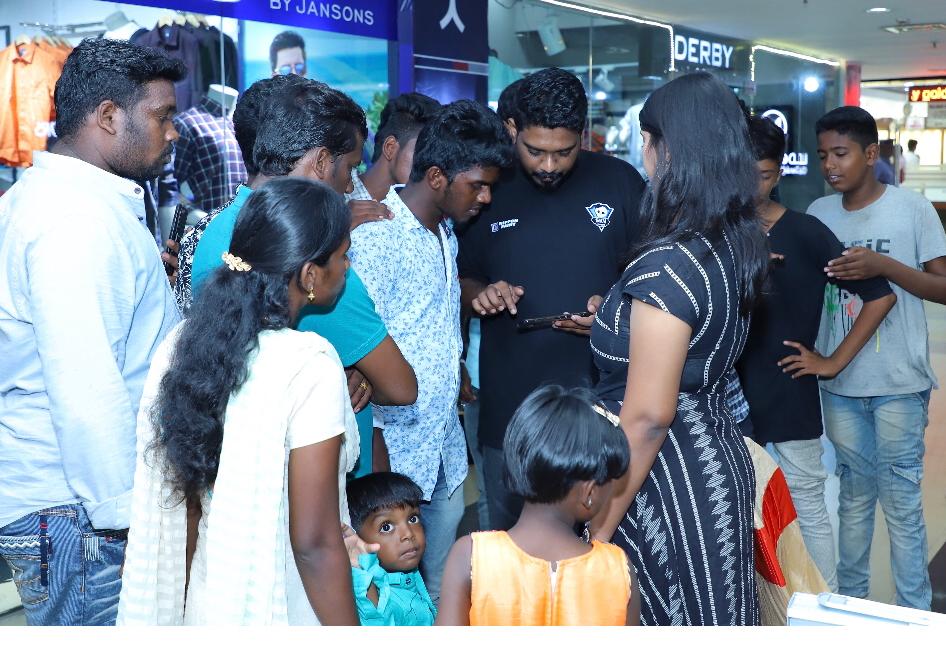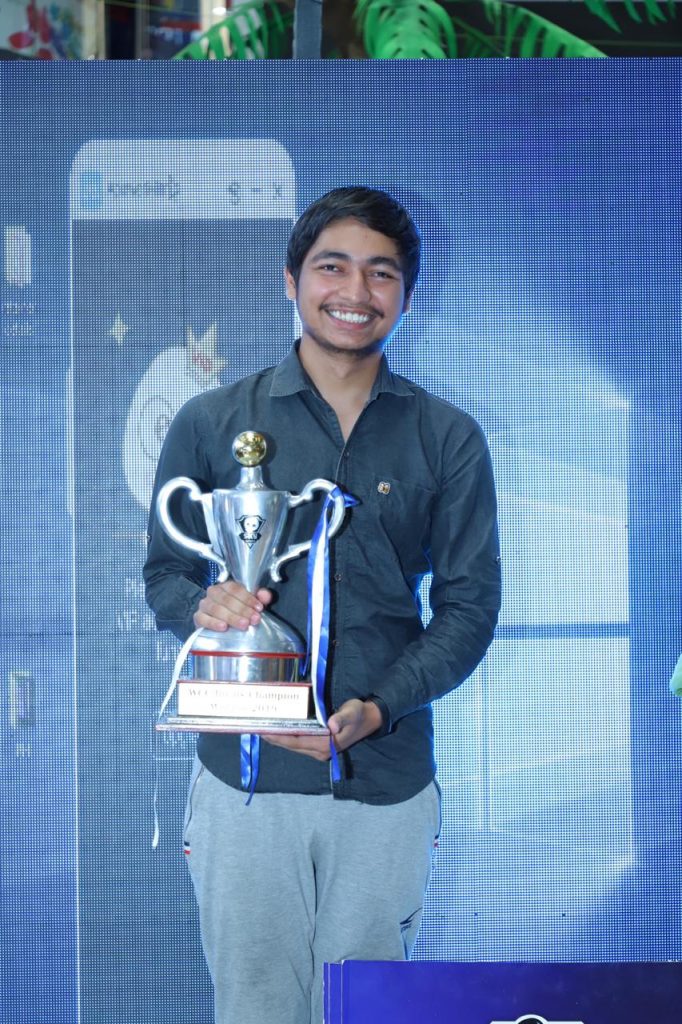 Download the game from the Google Play Store – 
https://play.google.com/store/apps/details?id=com.nextwave.wccrivals&hl=en
For More Details - https://www.wccrivals.com/